EIKON offers comprehensive, reliable solutions that combine digital technology with cutting-edge microphone expertise and highly stable audio transmission techniques.
EIKON's technological expertise allows the brand to manufacture products that boast excellent sound quality, practicality, intuitiveness, and a fast workflow that's in step with the times.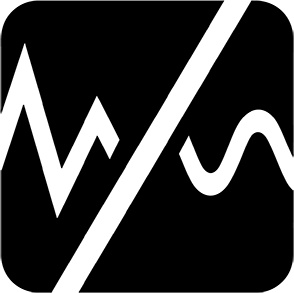 AHNC
Our patented Active Handling Noise Cancelling technology represents an important step in the noise cancelling sector. Our unique dual-coil system drastically reduces handling noise, while the integrated EMI filter renders the AHNC capsule totally immune to disturbances and electromagnetic interference.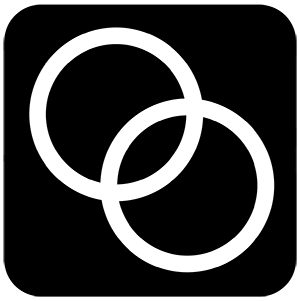 DSSM
Our Double Silicone Shock Mount technology offers a superior level of capsule protection. Our innovative suspension design reduces handling noise and damage caused by accidental knocks and bumps.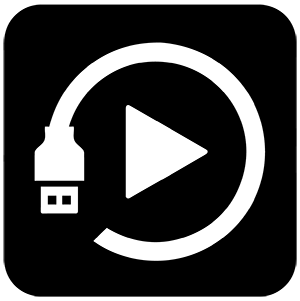 PLUG & PLAY
EIKON sells a range of USB-enabled Plug & Play devices, which are easy to use and compatible with all operating systems and devices on the market. Our Plug & Play devices are automatically installed and configured and do not require additional drivers.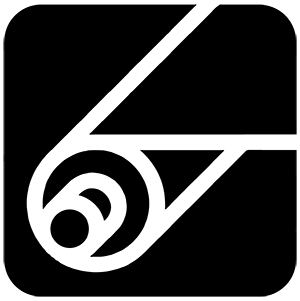 MYLAR
We use innovative materials such as gold-laminated Mylar in our product membranes, thereby guaranteeing a linear, extended frequency response, while also offering a remarkable transient response.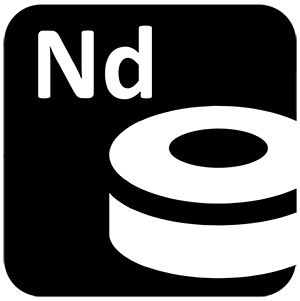 NEODYMIUM
At EIKON, we use Neodymium transducers in most of our products, including our professional headphones. Neodymium ensures excellent sensitivity, improved signal/noise ratio and an extended frequency range with clear and transparent high tones.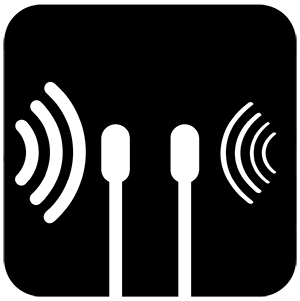 TRUE DIVERSITY
Our professional wireless systems come with TRUE DIVERSITY technology, which helps stabilise signals emitted by transmitters. Our systems are also equipped with two distinct, separate reception circuits, which help to reduce problems with weak or lost signal caused by a delay in direct and reflected signals reaching receivers.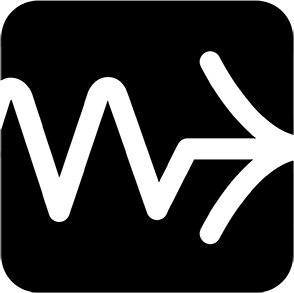 DIGITAL TONE PILOT
Signals are accompanied by a pilot tone above the maximum audible frequency threshold to allow the receiver to identify the tone and switch its audio output. This device is revolutionary in the world of traditional muting circuits, thereby preventing signal intensity from decreasing as the transmission distance increases.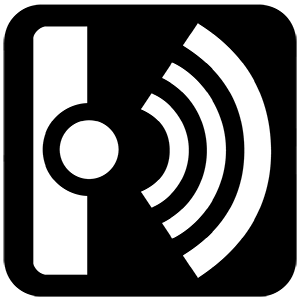 IR SYNC
This innovative infrared alignment system drastically reduces the time it takes to configure wireless systems, allowing the transmitter and receiver to be synchronised instantly.